New Bright & Sharp "Light"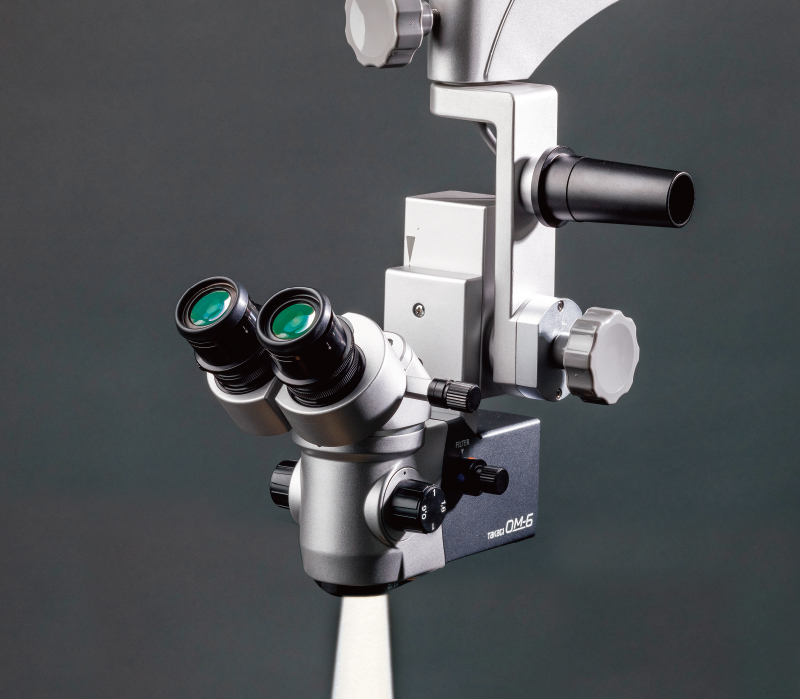 OM-6 is the most excellent entry-level operating microscope, breaking a new ground with its outstanding performance and energy savings.
Adopted a new arm and an optical system with wide field of view and as bright as high-grade class operating microscopes.
LED light source provides a solution to the issue of bulb burnout as well as offering significant energy savings; a power consumption reduced by 85% in comparison with our previous model.
*The life of LED is defined as the state when the light intensity decreases to 70%, and the life of the LED used in this operating microscope is about 40,000 hours. However, 40,000 hours cannot be guaranteed.